Home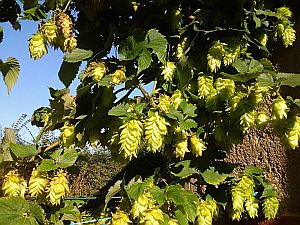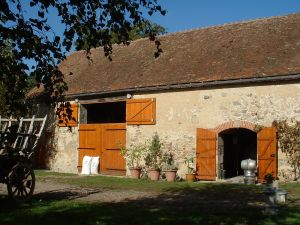 Welcome to our brewery's website. The Brasserie de La Motte Juillet is in the heart of the Bourbonnais countryside in the Allier department in the north of the Auvergne region. Our
brewery
offers a wide range of traditional and innovative
beers and ales
.
You are always welcome at the brewery for a visit or just to buy beer. Individual and group visits must be booked in advance, don't hesitate to
contact
us to make an appointment.

YOU WILL FIND OUR BEERS AT THE FOLLOWING EVENTS

It's winter, so we're staying in the warm and we'll be back in the Spring.
Check out our Facebook page for the latest updates.