Our Brewery
Launched in 2001, Brasserie de La Motte Juillet (July Hill Brewery in English !!) is the coming together of two of Chris Wallace's dreams setting up his own craft brewery and leaving Britain to live in the Bourbonnais with his French wife Dominique who was raised in the region.

His twin aims were to create his own business and to bring brewing back to the Allier. The brewery is housed in the barn of the former La Motte Juillet farm in Treban. Our relatively small brewing capacity, our commitment to sustainable development and our mainly local customer base help us combine quality and tradition.

Since 2001, we have created and brewed over 20 beers as a tribute to the immense diversity of the world's favourite beverage.
The Brewing Process
All our beers are brewed from carefully selected malts, cone hops and yeast.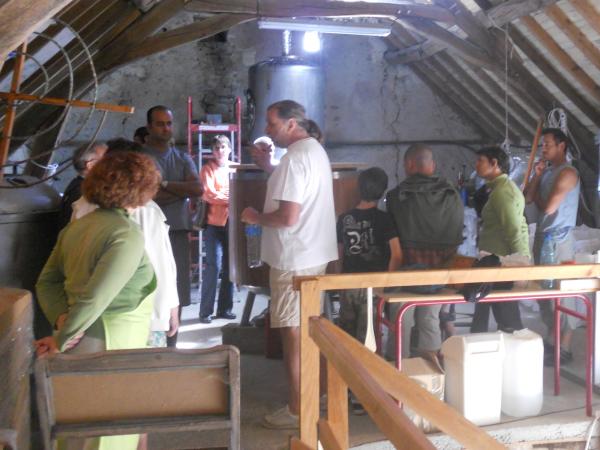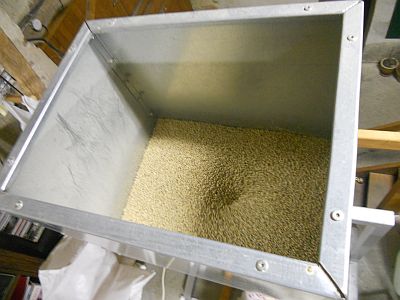 Crushing the malt
The selected malts are crushed prior to mashing.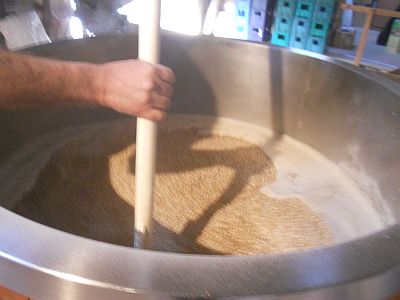 Mashing
The crushed malt is mixed with hot water in the mash tun and left to stand for one and a half hours to extract all its sugars.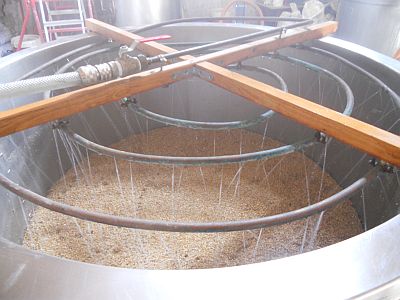 Sparging
The sugary liquid (wort) is drawn off while the mashed grains are rinsed or sparged with hot water.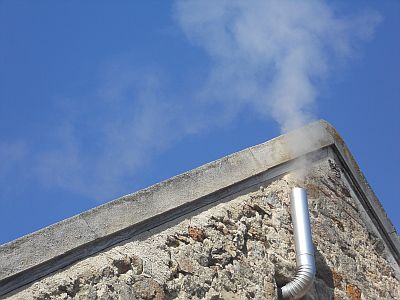 The boil
The wort is boiled for 1 and a quarter hours.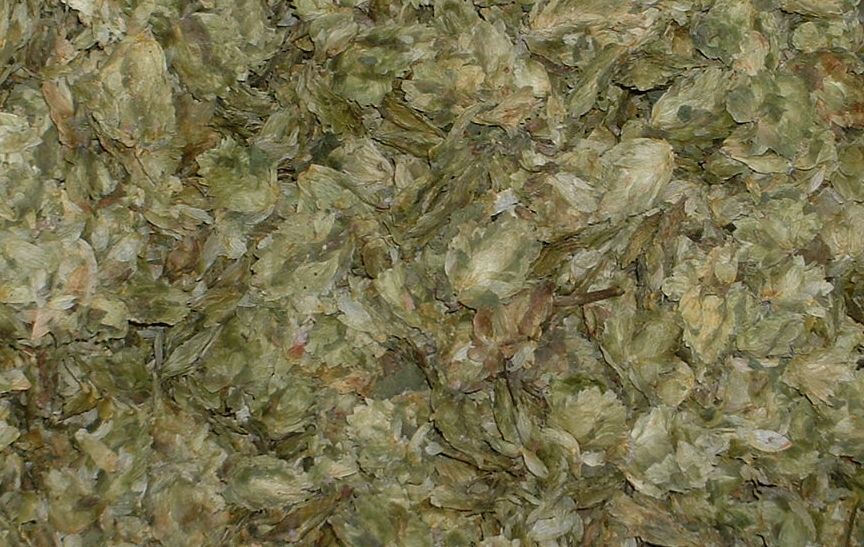 Hops in
Hops are added to the boiling wort for bitterness and aroma. We use over 20 different varieties of hops in our beers.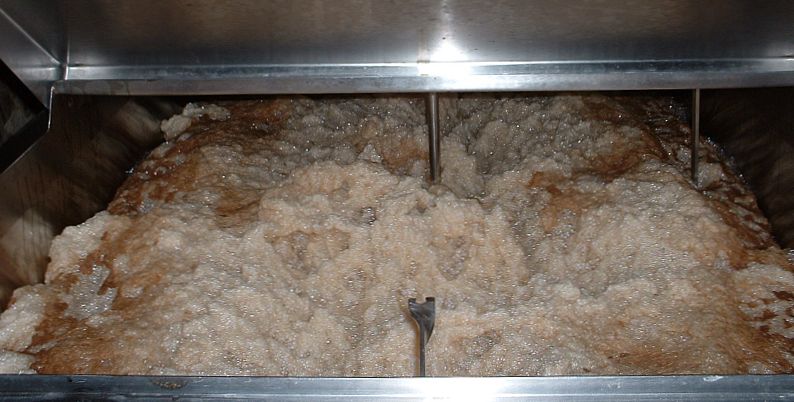 Fermentation
The wort is cooled and seeded with selected yeast strains and fermentation begins.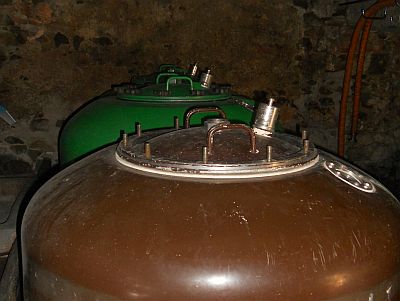 Conditioning
The fermented beer is transferred to a conditioning tank for 3 to 4 weeks for maturing.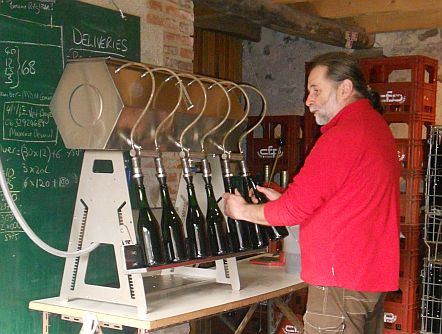 Bottling
The beer is primed with fresh yeast before bottling and casking. A 10 day stay in the warm room guarantees natural carbonation.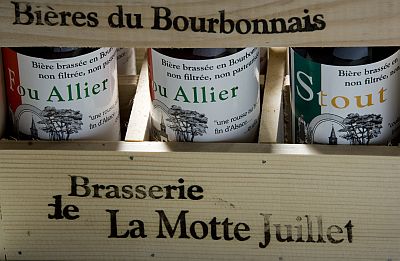 Products
Our beers are available in 33 and 75 cl bottles as well as 30 l. kegs.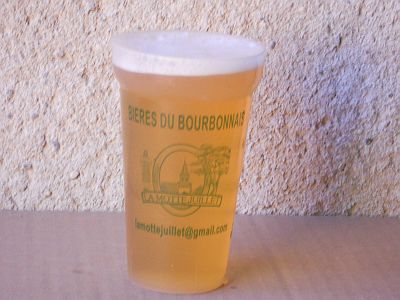 Tasting